Instruction & Junior Programs
The Junior Golf Program at The River Club is growing every year and provides junior golfers with the opportunity to learn the great game of golf in a fun environment! The program features many opportunities for instruction, competitions, and camps! Popular junior golf programs include: Junior Learner's Clinics, "Tee It Up" Play Days, "Fore All Juniors" 3-Day Golf Camps, and the most popular PGA Junior Golf League.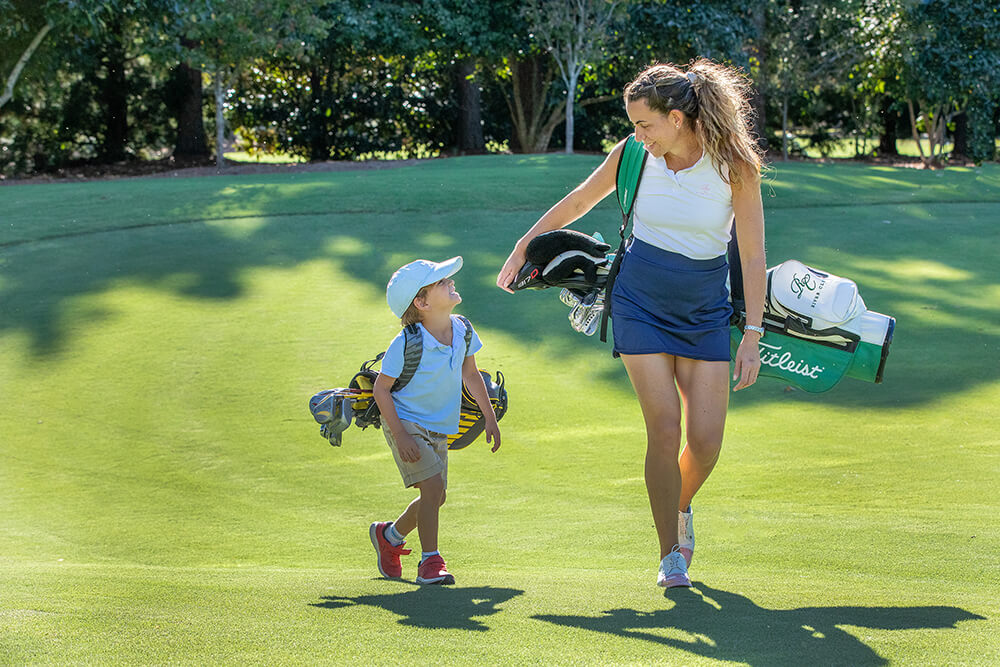 The PGA Junior League Golf Team was established in 2015 with 12-15 elite juniors between the ages of 10-13 competing against area clubs. The team scramble format is fun and provides a "Little League" style atmosphere. All stars have the opportunity to advance to state and national competitions!
Call The Golf Shop To Sign Up Or Inquire About Joining Our Junior Programs!